Willing to know how to become a successful screenwriter in the industry? this post is specially for you.
In the film industry, there are thousands who have a story to tell. But, to stand out from these thousand people, one has to have a story worth telling.
So, if you think that you fulfil all the aforementioned criterion and you have a knack for writing, you should actually give screenwriting a shot.
Well, you actually do not have to scratch your heads to find that out because in this post, we will tell you the complete game.
So, let's begin!
5 Most Effective Ways of Becoming a Successful Screenwriter
A story that is engaging and is true to its genre, a story with vibrant and well-developed characters, and a story that would catch the eye of people from the industry who might be willing to invest time and capital in it.
Now we know what follows next: what it takes to become a successful screenwriter?
1. Read Books Of Successful Screenwriters, Write Too
You might have zero to some experience in the field of screenwriting, but if you want to stand out from the rest, you have to have a lot of knowledge.
And the best way to obtain this knowledge is by reading books written for you.
Read as many books on screenwriting as you can and read them to the point where you know the do's and don'ts by heart.
Check the books by famous & successful screenwriters and by the ones who failed. But keep reading, because it will all help you someday.
The next step is to practice your writing.
In fields like cinema, where everyone is chasing the person above them in the food chain, you have to make sure that your work, in this case, your story, is better than the lot.
So, keep writing, keep adding and eliminating things to your story, your plot, your characters and keep taking inspiration from works that you like.
And finally in this sequence is the part where you share your story.
By sharing your story, we do not imply that you should go out handing scripts to every director, producer or filmmaker you come across.
Rather, you show your story to someone who has a good experience of screenwriting.
You can approach screenwriters from the movie and television industry, you can approach writers who write fiction and you can even ask a friend who has a high aptitude in observing films.
By doing so, you'll get to know your areas of weakness and strength and you will definitely have some critical reviews that would push you to do better.
Also Read (4 mins): How to Write a Script: Step by Step Guide for Beginners
2. Move and Connect With a Successful Screenwriter:
Stories of people coming from small towns and making it big in the industries are common.
But what is not shown is how many talented people are left behind in the race due to lack of exposure and connectivity.
In order to get going in the business, you will have to surround yourself with people from the industry.
You will have to sit and talk with people who understand what you are talking about, and for this, you will have to move.
If you live in a city where the entertainment industry hasn't really reached yet, you will have to relocate. Cities where films aren't an industry will not have much for you in store.
Sitting comfortably in your homes and emailing your work and portfolio to film organizations will also not help a great deal because these institutions receive hundreds of emails each day, and they hardly take any of them seriously.
In order to have a better chance at getting your work noticed, you will have to move to cities that are a hub of the industry and you will have to make some friends.
Make connections, add people from the industry in your social media, attend meetings and gatherings and figure out who is the right person to assist and be of your service.
And once you find the right people- talk to them about your story.
Importance Of Connection and Outsider Talent
As an outsider, you may not realize it, but the entertainment industries work more on connections and less on the basis of talent.
It is a little upsetting, but everyone wants to save time, so people go ahead with suggestions, and if you want to have a secure shot, you will most probably have to end up on somebody's suggestion list.
So, reach the glamorous cities and start attending some parties if you really want to attend one which will premiere a show that you've written!
3. Get a Job in the Industry:
Now that you know the importance of having connections, you should consider the next practical step; getting a job in within the industry.
This has both, practical and logical reasons.
First of all, if you move to a new city, you will need a job to sustain a life there, because of course, you cannot live off of parties.
So, if you land up a job within the industry, no matter how irrelevant it may be to the idea of screenwriting, take it up.
These jobs will help you in ways that you cannot even imagine.
You will get to have a first-hand live experience of how things happen behind the camera and how writers and directors are associated with each other.
Also,
All of this information and experiences is something that you cannot buy in the form of books or cannot understand by watching videos.
Working with people who know things about filmmaking will teach you a lot of things.
You will learn the technicalities of making a show or a movie, you will understand what works for people who work behind the cameras,
and most important of all,
You will meet people related to screenwriting, which is what you want, right? You will get the real idea of the real work once you see it all in real.
So, work as an intern, an extra, an AD, a crew member or even a camera technician if you have to, but try and get closer to your dream, one step at a time.
4. Make a Portfolio: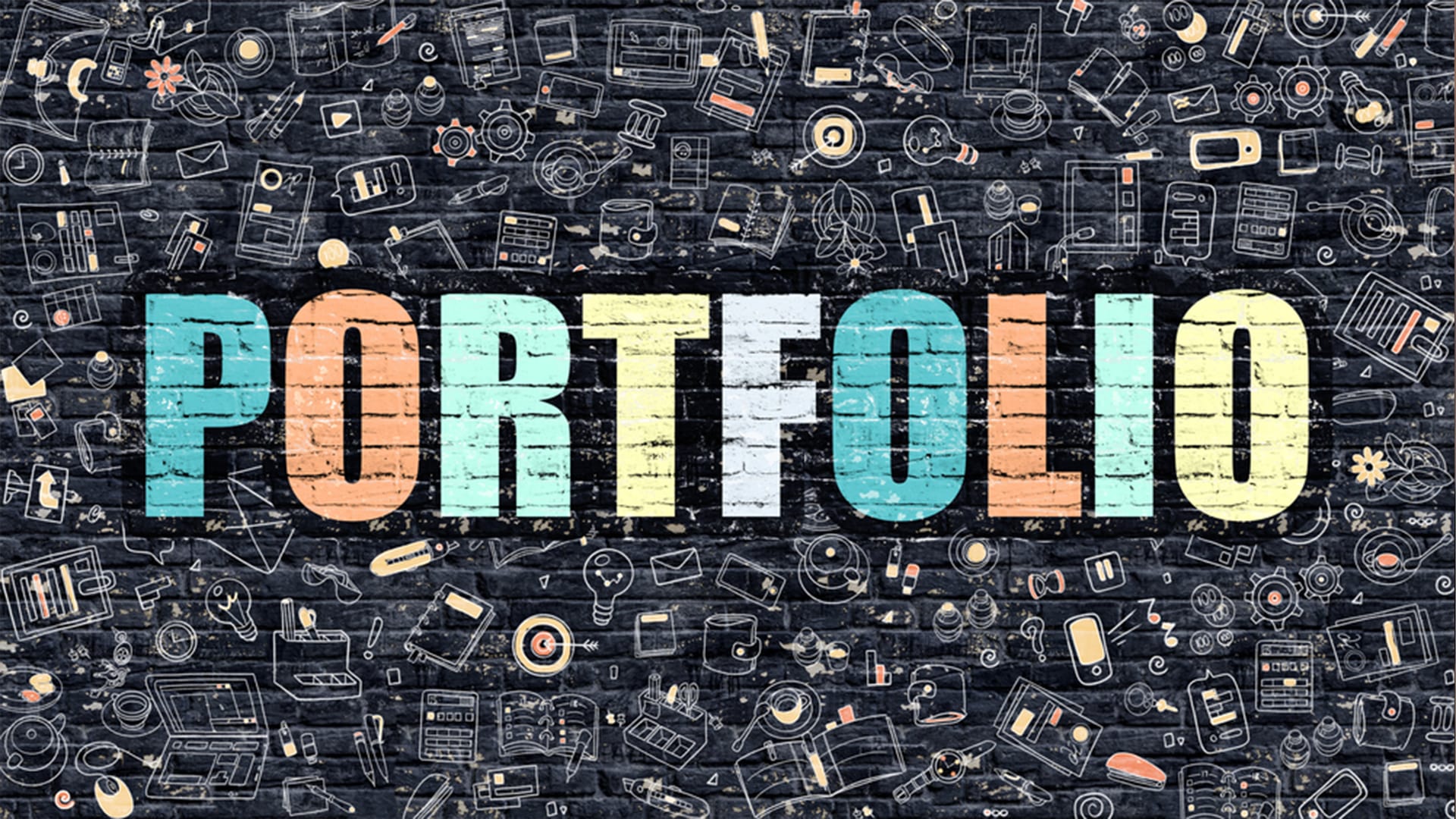 Remember one thing,
Your story isn't real if it is not available on paper. Filmmakers are busy people who get a lot of emails and post every day.
So, in order to catch their eye, you should have a portfolio ready.
Your portfolio may consist details of your previous work experience as a writer, screenwriter or even an internship relevant to the field that you might have completed previously.
You can also attach a short excerpt of your story/stories which will further grab the reader's attention.
We often do not pay much attention to detail in our day to day lives, but filmmakers make an entire living out of just paying attention to detail, so add minute but relevant details and see how people of the industry will be impressed.
You do not necessarily have to carry a portfolio with you everywhere, but if you happen to attract the attention of someone, you should have a portfolio that you can present to them within the next 24 hours at least.
And, in order to ensure that your portfolio doesn't come off as something that was copy-pasted in the last minute, make sure you constantly keep working on it.
5. Attitude Of Successful Screenwriter: Make His Work Visible:
After all the connection making and working with related people, it becomes time to show people what you've got.
Prepare yourself and your story to be presented to the world.
Make a team of people who might want to work with you and even start selling your scripts.
Create short films on your story, By doing such things, your story will get an audience, no matter how small.
Once your story takes any performing arts shape, you can even advertise it to grab more attention.
There are various movies and television and web shows that have been inspired to downright been legally recreated on the grounds of a theatre play or a short movie.
You do need to keep in mind that there are many competitors that you have to overshadow in order to emerge as the next big thing and that will take considerate amount of time, efforts and even money.
But friend, that is the cost of getting noticed, so you will have to do it.
You can also email your scripts and movies to filmmakers who you think might be interested in and maybe someone would pick it up from there and start working with you.
When you are in the field of entertainment, you need to open all doors of hope and opportunities and work on all of those.
Remember one thing, even after all the connections you've made, the destiny of your journey as an established filmmaker solely depends on you.
So, once you think your script is ready to sell, start selling it!
Conclusion:
These are 5 tips from our end which we think will help you a great deal in your journey as a successful screenwriter. We hope you find it helpful.