Looking to know about how to become a film director? You are at the right place.
The show business has a lot of admirers, an enormous audience and a huge impact. Movies affect people in various ways and the credits of creating an impactful movie are distributed amongst various people.
Undoubtedly in this list of creators of a film or show, directors are the most important people to work behind the camera.
Do you also think that you have what it takes to be a director who would shoot a story so good that it will stay with people for a long time? Well, if you do, then this post is handmade especially for you, my friend.
6 Little-Known Ways in Film Directing For Beginners
We have shortlisted 6 important things that you have to keep in mind before you start, your journey as a film director. So, without more blabbering, let's roll, camera and action!
1. Understand Your Craft in Film Sense
First things first.
You will need to understand the difference between shooting a random video and shooting a film or drama series.
Just having an interest in filmography isn't sufficient and just knowing how to use a professional camera also isn't a deal breaker.
I want to become a good film director, average I hate.
To establish yourself as a good film director, you will have to learn to capture the essence of what the story wants to tell. You will have to understand the technicalities of shooting along with getting familiar with things that are important but are not written rules of direction and shooting.
As a film director, it becomes your responsibility to get the best out of the actors standing in front of you.
You need to learn how to convey the character's emotions through the screens and you can do so only by having an excellent understanding of your craft.
Also Read: How to Become a Successful ScreenWriter | A Simple 5 Step Process
Skills That a Film Director Should Have
Interpret scripts
Set the tone of film
Work with department heads
Work with casting directors to find talent
Direct actors and the camera
Work with editors to assemble the film
Work with sound and music departments
2. Keep Learning Always
Every great director that you know of now, was once a novice and the only key to their rise and success is that they never really stopped learning.
You might have a great deal of experience on your hand, but the only thing that will make you better that you already are, is how much you're willing to learn.
directing movies and shows is my dream,
To direct movies and shows isn't some roadside band that you can watch every day. You will have to read books that are written to help people get a better understanding of the art of direction.
You should be habitual of reading blogs and articles written by people who are related to directing and that is how you will gain more knowledge.
Remember one thing,
the only thing that is going to help you get better at your craft is how much knowledge you have of it. So, rather than trying to sort things out by yourself, take all the already available assistance and use it to your profit.
3. Work With Other Film Directors
I understood the theory, now what next?
The next most important thing after knowledge is experience, and for people who literally have the responsibility of turning a written script into a motion picture, experience always comes in handy.
You should look out for jobs that will let you have a closer look at the real time work of directors. You can work as an extra on a set, or maybe as a camera technician.
And, if you get to become an assistant director, or even a director's assistant, you'll be in sheer luck because then you'll get to work next to the director.
You can always use such opportunities to enhance your understanding of direction and a first-hand exposure to the real work will help you a lot.
You will get to know the differences between shooting different types of scenes and you will also learn other technicalities of shooting and directing.
4. Shoot Your Story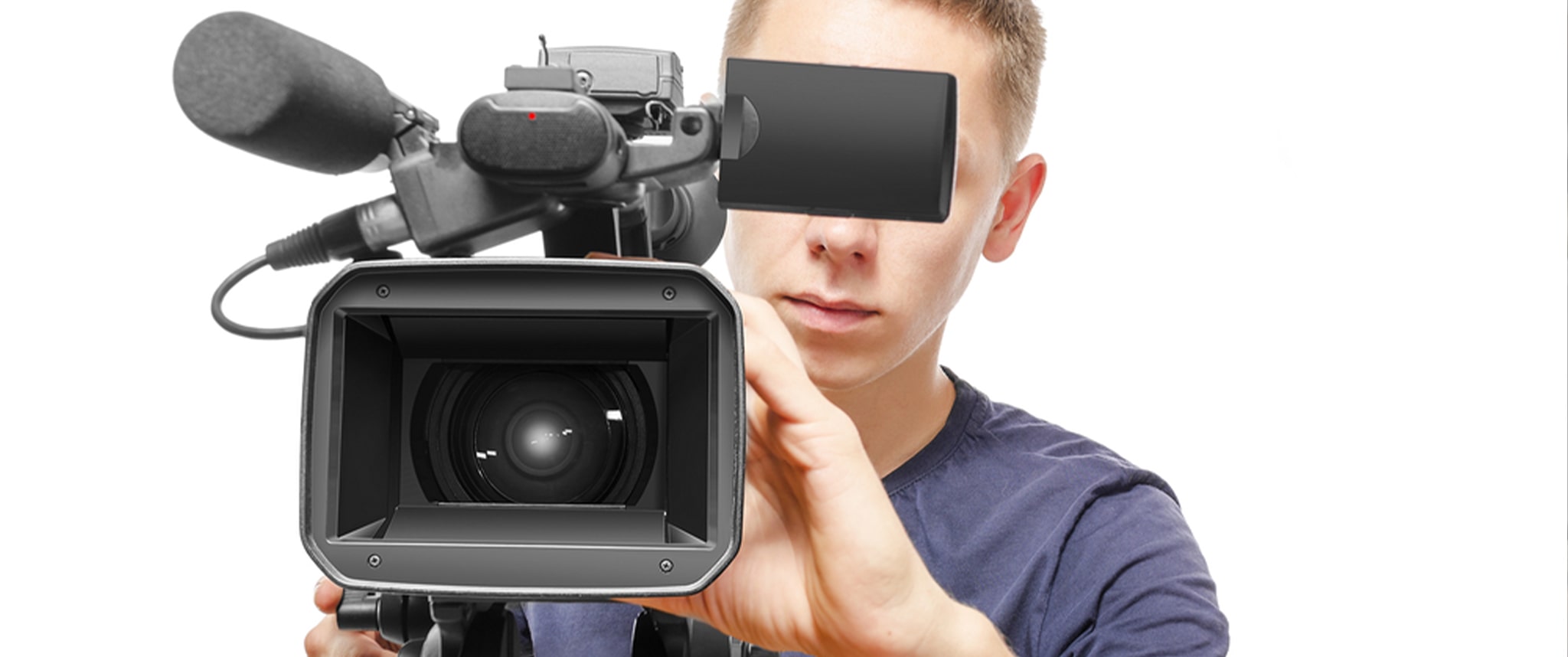 After reading and watching other people's works, it becomes time for doing the work yourself.
You do not have to learn forever, because no matter how much you learn, you will not understand your areas of weaknesses and strengths as a director unless you do some directing yourself.
To get the experience of working as a director, you can start by working on smaller scale projects.
You can begin by shooting projects where you can take up the risk of messing up a bit. Such projects may include things like small budget short movies or ad commercials for local brands.
And believe me,
These are the projects where you learn more than you perform, and that will definitely help you in getting better at the task.
After you get familiar with the process by working on small projects, the transition to moving onto bigger ones will not be very difficult.
You will have enough knowledge of the basics and that is when you will be prepared to start experimenting with your style and you will also be more comfortable in trying different techniques.
5. Keep Experimenting
One of the most common mistakes that directors do is that they keep making the same type of projects over and over again.
If you want to make a place for yourself in the industry, you will have to step out of your comfort zone and explore things that are beyond tour preferences.
Real Life Examples by a Famous Film Director
Lets analyze this together, 
For e.g. If you are an action film director, you shouldn't stick to just one type of action. You should explore the different action types, different techniques to shoot these sequences and even different approaches to present your work.
You should always be ready to explore a different aspect of your work.
There are many directors who produces movies and shows of a particular genre, but their approach is different each time.
For e.g., renowned Bollywood director Anurag Kashyap is famous for directing movies which tell the stories of characters belonging to rural India and he uses the element of violence and crime in almost all of his movies.
But, a closer observational study of his work will lead you to the conclusion that although his movies have violence as a main theme, however, he presents it with a different approach each time.
For instance, in his cult classic movie series Gangs of Wasseypur part 1 and 2, he has portrayed violence in the context of post-independence rural India.
But in his super hit web series Sacred Games, he has portrayed violence in the context of crime taking place in an urban Indian city.
Too much violence, isn't it? 
So, in order to stay relevant to the rapidly evolving preferences of cinema's audience, you will constantly have to keep experimenting with your style of work.
And while some of it may work, others may not be liked that much, but that shouldn't stop you from trying new styles and techniques.
6. Accept Criticism
Another great thing to always keep in your mind is that art is something that is different for every person.
Your understanding of a movie may vary from the person sitting next to you, and you will have to remember that having this difference in perception is completely okay.
When you start directing and releasing your projects, you will come across a lot of criticism.
Some of it will be positive and encouraging. Others might be harsh and negative.
But let me tell you,
your part in this is to accept both. You should have the heart to accept that the work you have created will not be liked by everyone, and that is part of the process.
Another important thing to remember is that you should learn from all the criticism you get.
If someone has a suggestion for you, consider it. If someone points out a fault, accept it and avoid it the next time.
It is criticism that will be your teacher and will guide you to make better and better projects.
Conclusion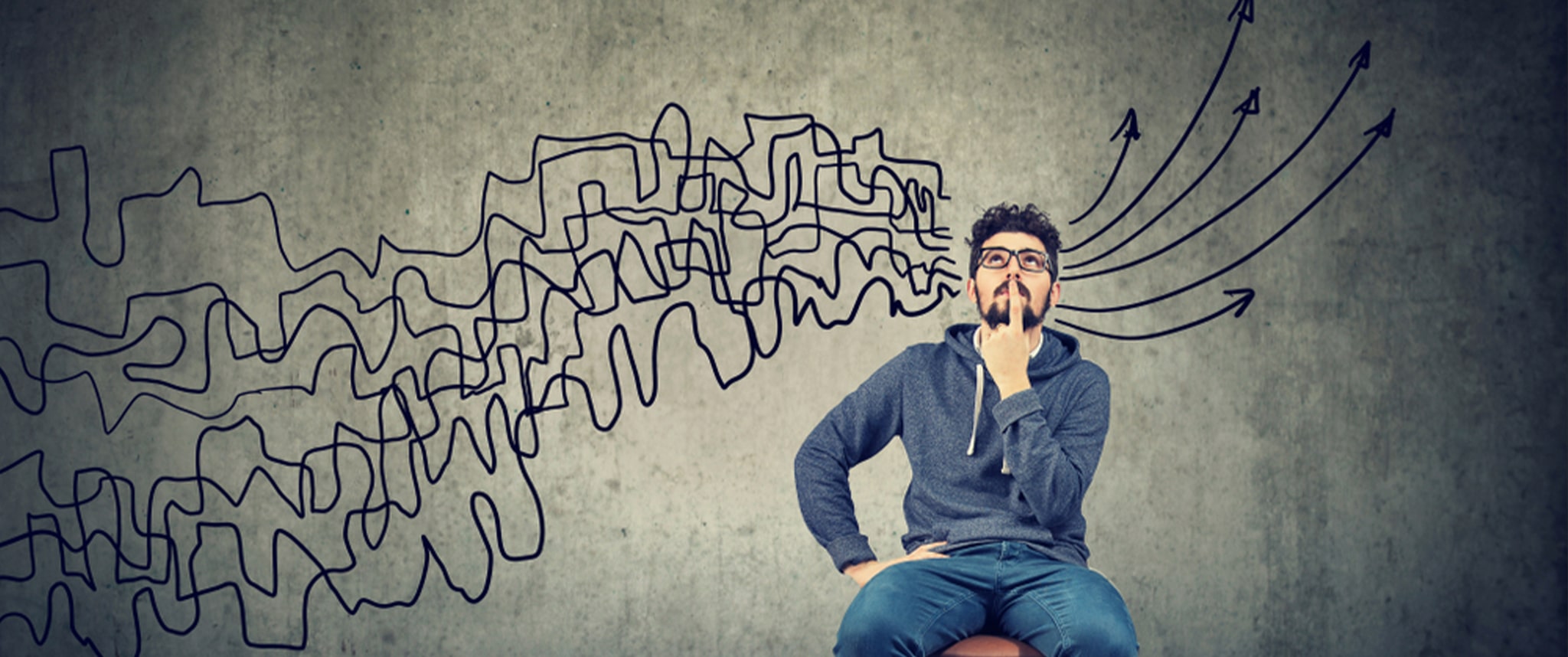 With this, we have come to an end to our tips for you to excel as a director.
We hope that you find it helpful and get started with your journey towards creating absolute magic on our screens!